The Best Places To See The Holiday Lights
The holidays have arrived!
Not only do we love this time of year, but we love seeing all of the gorgeous lights and decorations all over North America.
1. Fantasy of Lights Drive-Thru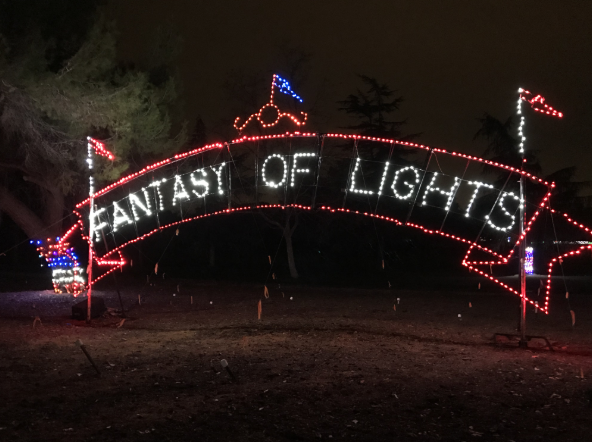 Cruise through this winter wonderland and tune your car to the indicated station to get music to go along with the show!
2. Conservatory of Flowers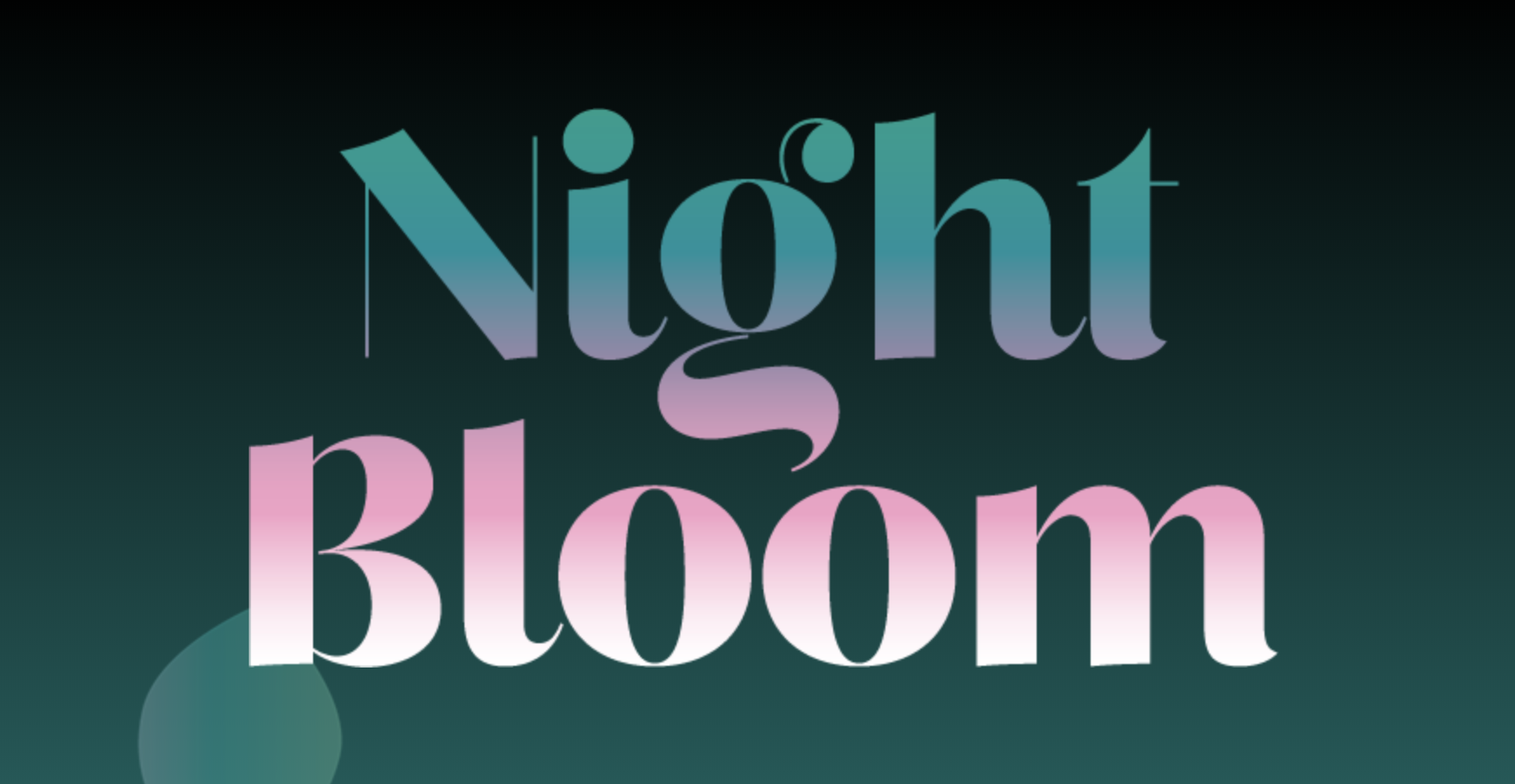 Rooms evoking the tropics will dazzle and amaze in this nighttime experience. Journey through the galleries and explore the rainforest at night.
4. Christmas in the Park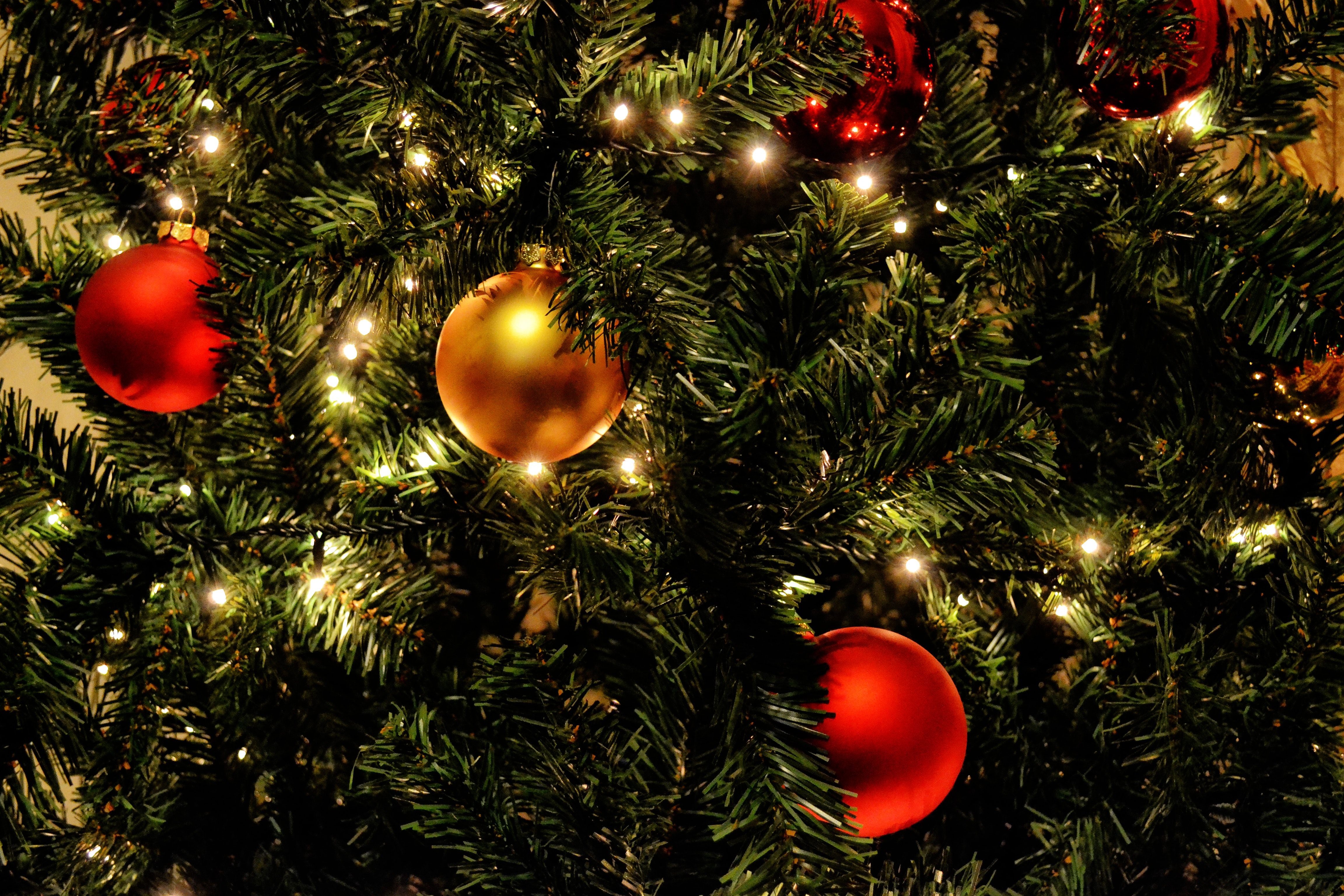 Family oriented Christmas tradition of lights, trees and exhibits in Downtown San Jose's...
5. Oakland Zoo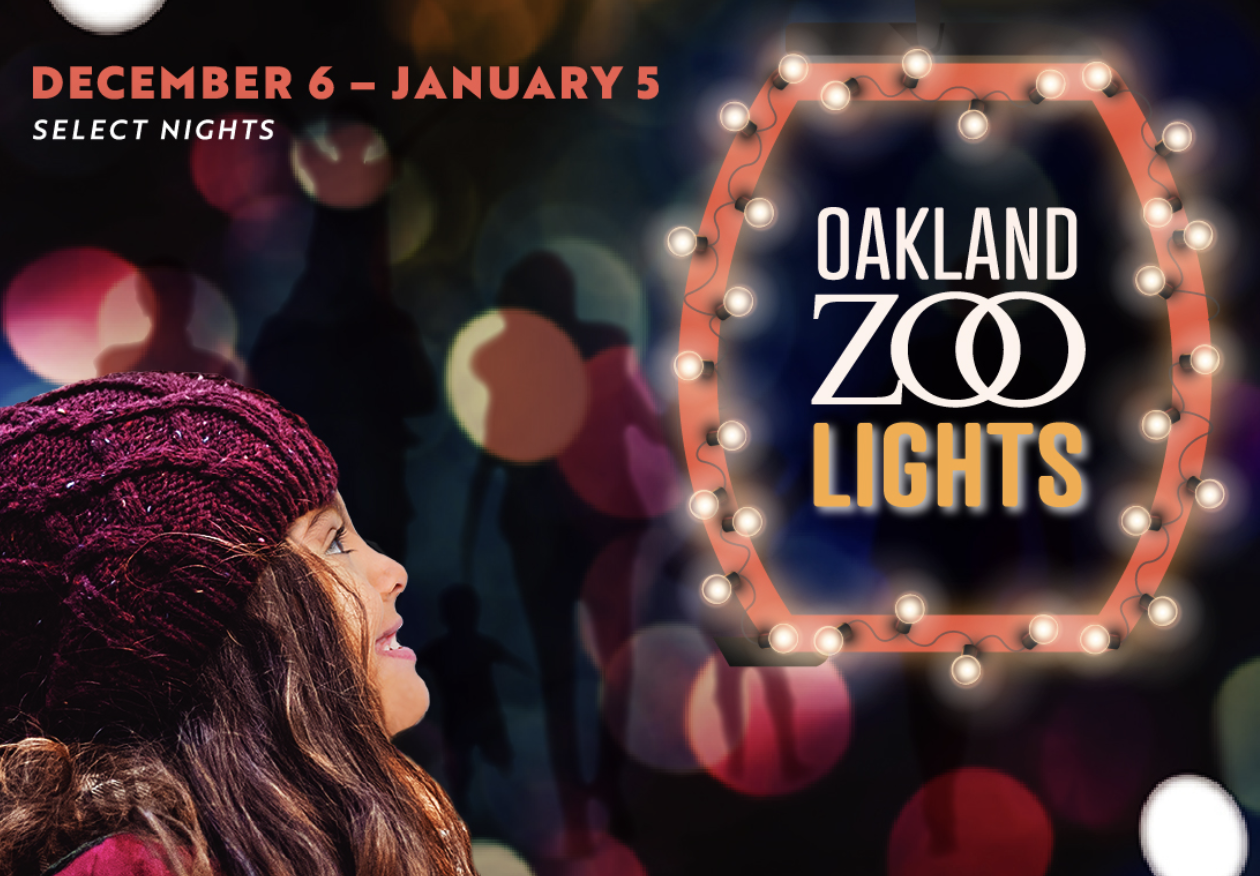 In early 2017, millennials surpassed generation x by a measure of the total number of mort...
6. Holidays at Filoli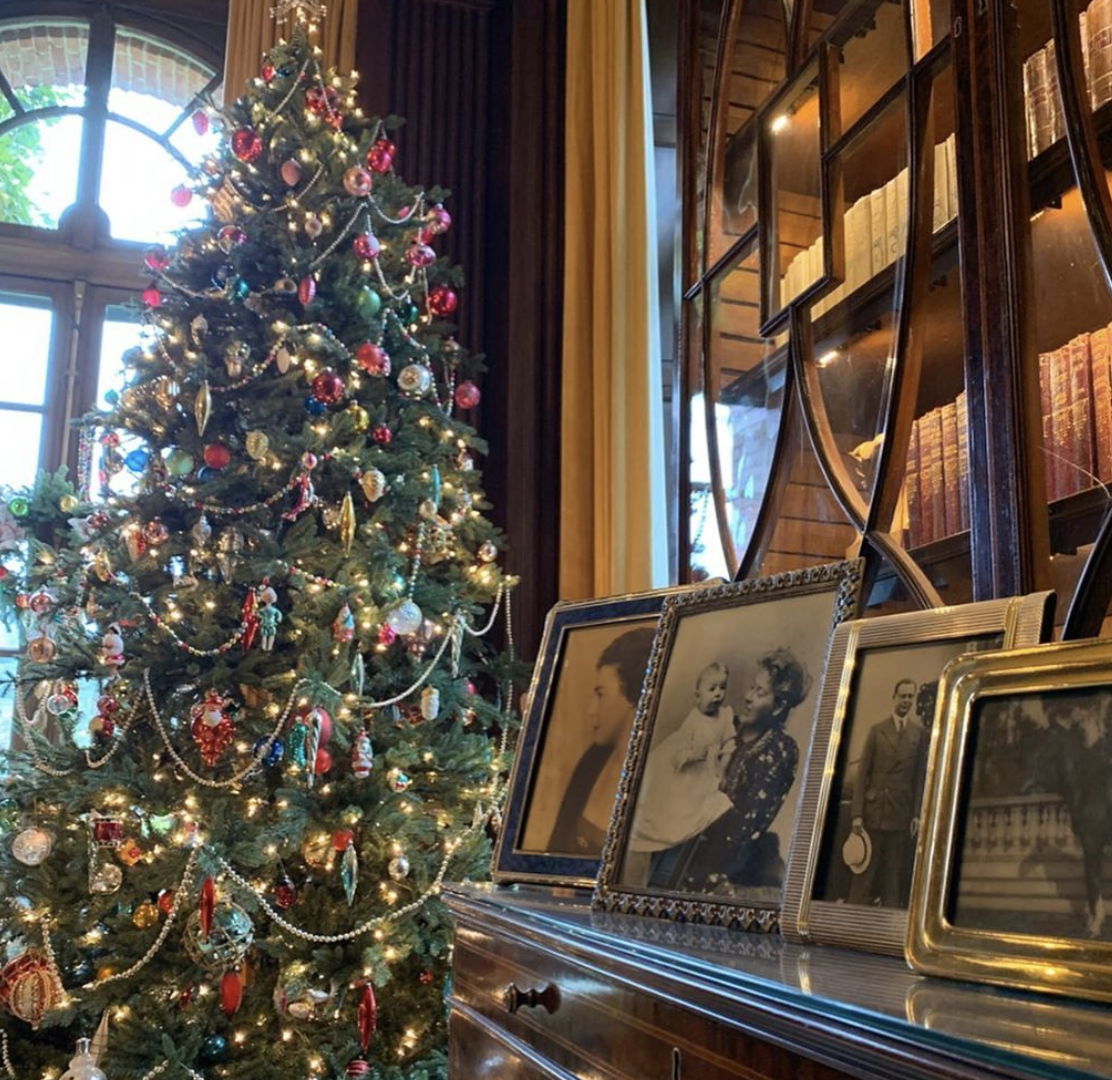 Filoli offers unique restorative experiences for the whole family every season.
8. Festival of Lights | Vancouver, Canada
Come skate with us at Union Square Ice Rink. Start skating on November 7, 2018, in the hea...
9. The Holiday Ice Rink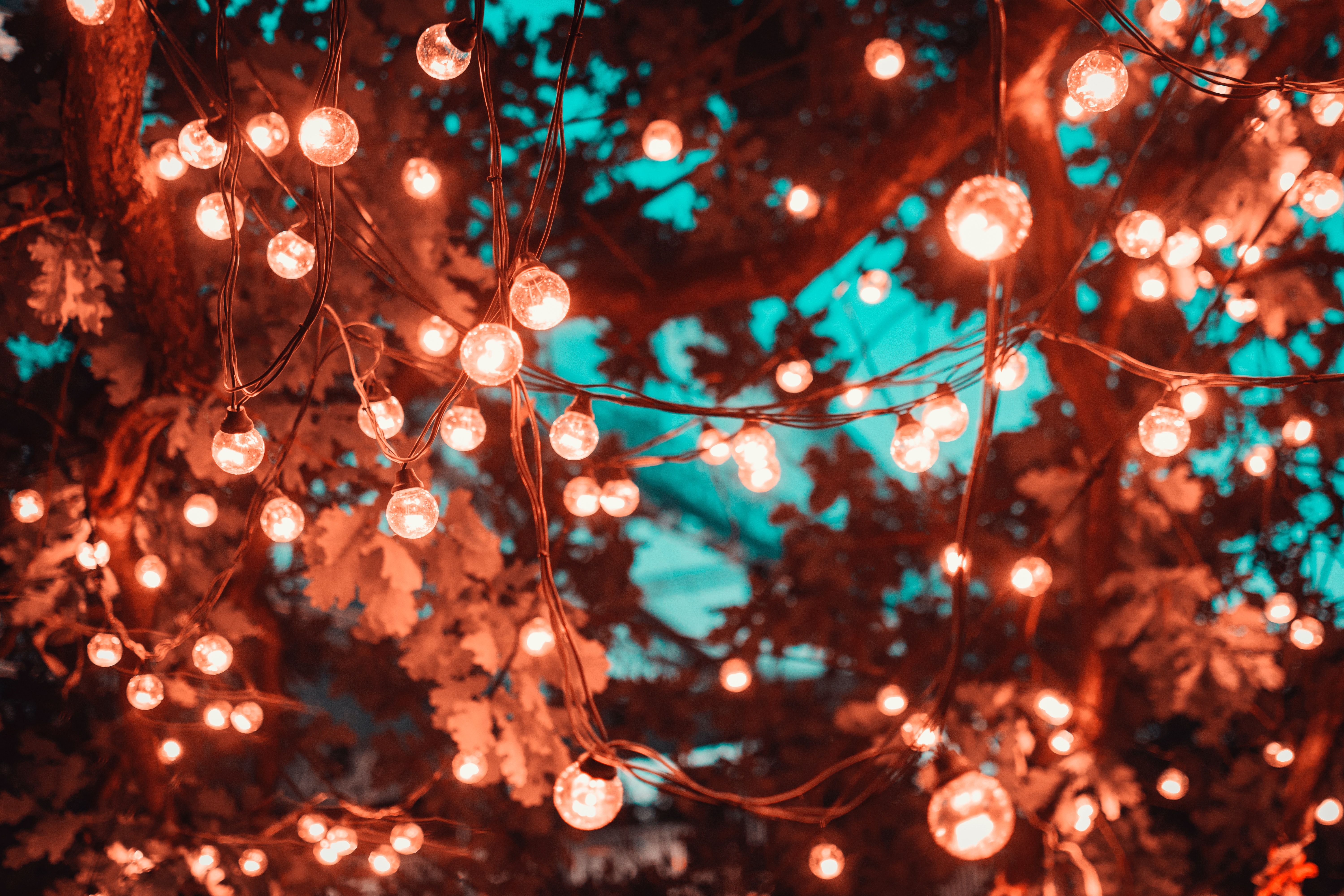 Lace up your skates and join us at the Safeway Holiday Ice Rink in Union Square presented by Alaska Airlines!