June Silicon Valley Real Estate Market Update
The MADNESS is back in Silicon Valley Real Estate.
Broadcasting back from my office today!
It's the beginning of June and with all of the craziness going on lately, I contemplated actually skipping this scheduled market update … but with the significant amount of people who have been reaching out to me about these videos as of late, I felt it was my duty and responsibility to still get this out for those that really want to stay in the know.
I'm Keith with the Walker Team of Intero … If you have been watching my updates this year, you are aware that I've been sharing the data, numbers and facts … not speculation and emotional reactions.
You heard it here first and now we are witnessing it …. the MADNESS is back in Silicon Valley real estate.
How could that be, you ask?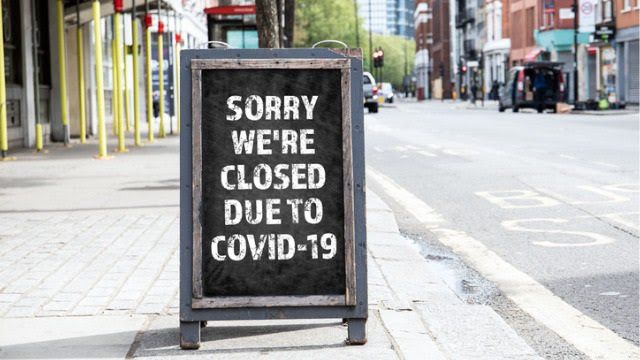 More than 38 million Americans have lost their jobs since the outbreak of the pandemic.
Shelter in place orders have sent much of the economy to a halt, prompting the federal government to spend trillions in stimulus monies.
But anyone hoping a silver lining to the economic chaos would mean deals in the housing market have thus far been disappointed.
Prices are UP year over year. You heard that correctly.
So, why isn't the tanking economy bringing home prices down with it?
Simply put - the price of anything is a function of the relationship between supply and demand.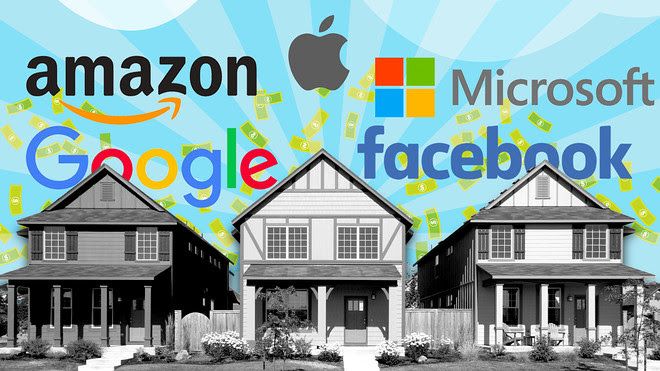 A CONSTANT supply of low housing inventory has kept Silicon Valley real estate consistently in great demand.
After the outbreak of the pandemic, housing demand fell as buyers lost their jobs, part of their income, or simply didn't want to be shopping for a house in the middle of an outbreak and what figures to be a period of great economic uncertainty.
Usually, a huge drop in demand would put downward pressure on prices and home sellers would be competing with each other to attract a limited number of buyers by dropping their asking price.
But while housing demand has dropped substantially, housing supply ALSO dropped in unison as potential home sellers pulled out of the market for many of the same reasons.
New home listings tend to be a good indicator of housing supply, and after stay-at-home orders were enacted, new home listings plunged by as much as 80 percent year-over-year.
Since BOTH supply and demand have dropped, the relationship between the two went largely unchanged, meaning the drops in supply and demand were generally proportional to each other.
It's hard for prices to move when there aren't enough housing transactions to cause prices to move in scale. This leaves prices much where they were before the pandemic. And the first quarter was FURIOUSLY strong, the strongest we've seen in 12 years.
With stay-at-home orders starting to gradually lift, data indicates homebuyers are jumping back into the market.
After many families put their plans on hold due to the pandemic, what we once called the busy spring real estate season is shifting into the summer and creating a secondary selling season in 2020.
SO … What's the Opportunity for Buyers?
Another reason buyers are coming back to the market, even with forced unemployment and stay-at-home orders, is historically low mortgage rates.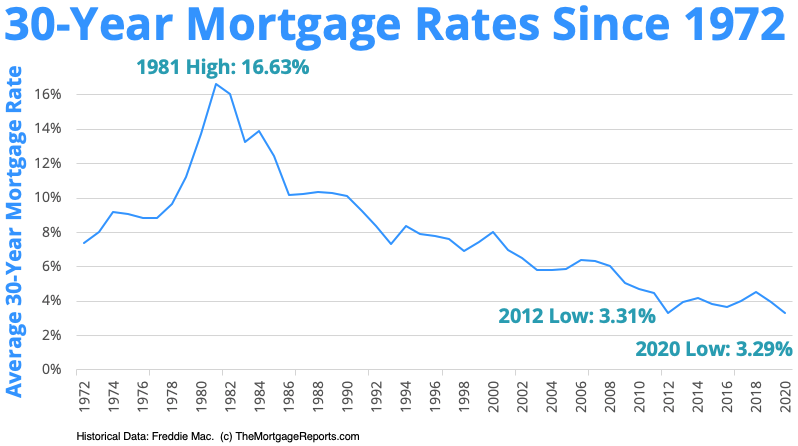 Sam Khater, Chief Economist at Freddie Mac indicates:
With mortgage rates at such low levels and gradual reopenings, there's more incentive than ever to buy a home this summer.
AND … What's the Opportunity for Sellers?
Finding a home to Buy, however, is still a challenge. Though more people are now putting their houses up for sale this month as compared to last month, current inventory is still well below last year's level.
Just this past WEEK we were involved in 4 multiple offer situations with non contingent offers and prices WELL above asking.
If you're thinking of selling your house this summer, now may be your best opportunity. With so few homes on the market for buyers to purchase, this season may be the time for your house to stand out from the crowd.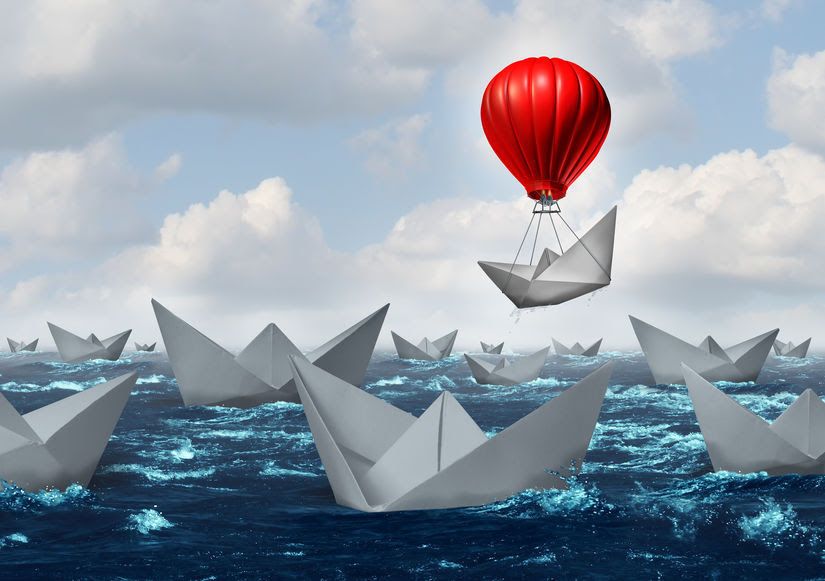 With all of our methods, we can help you list SAFELY, VIRTUALLY and EFFECTIVELY, keeping YOUR family's needs top of mind.
Buyers are looking, and your house may be at the TOP of their list.
The Bottom Line
The water's fine, come on in …. If we didn't drop after all of this, I don't know what to tell you.
You've probably heard a lot of conjuncture and negative talk from multiple sources out there, probably even some realtors.
Remember, real estate is my life blood, I stay up to date and informed ALWAYS ….. Listen to Your Real Estate Expert
If you're thinking of selling, many buyers may be eager to find a home just like yours. Let's connect today to make sure you can get your house in on the action this summer.
Stay Safe and Hang On!